News
9 February 2018

Alfie Hewett: 'I'm still driven despite being number one'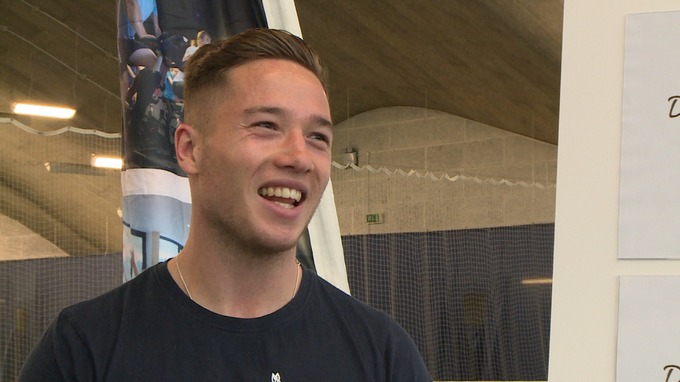 Alfie Hewett from Cantley in Norfolk is now ranked number one in the world in the men's wheelchair tennis rankings after an incredible past year.
He's now back from Australia after the Australian Open and spoke in depth to our Sports Correspondent Donovan Blake about his journey so far and what to expect from his going forwards.
Watch the extended interview here...
Source: https://www.itv.com/news/anglia/2018-02-09/alfie-hewett-im-still-driven-despite-being-number-one/